A Beginner's Guide To YouTube:Step 1- Create a YouTube Channel
Most people who are just starting out on YouTube struggle to find a step by step all in one, YouTube tutorial.
Are you a YouTube beginner who has no idea about YouTube?
I received several emails over the last 2 months, requesting beginner type tutorials on getting started on YouTube. Rather than documenting each step, I thought of putting together a couple of videos that will make it easier for someone who is not families with YouTube.
So today, we are starting with the very basic first step.
How To Create a YouTube Channel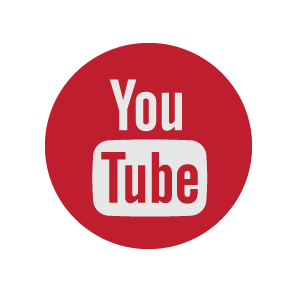 When creating your YouTube Channel, make sure to pick a good YouTube channel name. It's similar to picking a domain name.
Ask yourself, What's the purpose of creating this YouTube Channel?
Is it for entrainment, educational purposes, for your company etc
If it's for professional use. Try to align the YouTube channel name with your business name. If it's already taken the of course you will need to find another YouTube channel name.
Let me know how it goes. If you have any issue or questions, leave a comment below I'll be happy to help out.